Project Name: China Beauty expo trade show booth design
trade show booth design
exhibition stand design
China booth contractor
exhibition stand builders
Project description: China Beauty Expo(CBE) trade show booth design with high level China booth contractor,contact YiMU exhibition stand builders for your booth exhibition stand design in Shanghai,Beijing,Shenzhen,Hong kong and Macao.
Project details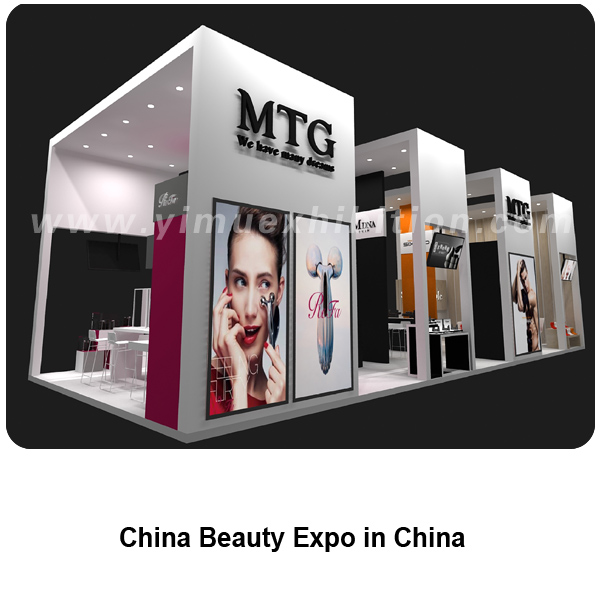 China Beauty Expo (CBE) will take place in Shanghai New International Expo Center on July 09-11,2020.With development of 25 years,China Beauty Expo has become one of the largest and most professional trade shows in China,it is a fair worth attending.

As one of the leading exhibition stand builders and China booth contractors,we provide trade show booth design and exhibition stand design China solution for China Beauty Expo trade fair.