Project Name: Propak China trade show stand builders
Exhibition stall design
trade show stand builders
China booth contractor
exhibition stand construction
Project description: China booth contractor since 2003,how to design a appeal exhibition stall design and select the best trade show stand builders in Propak China or propak Asia?we are the local exhibition stand construction company.
Project details
Propak China is a professional processing and packaging solutions trade shows in Shanghai,China.YiMu is one of the local China booth contractors which offer exhibition stall design service in all cities of China,including Hong kong and Macao, we have worked with many famous companies for their exhibition stand construction in Propak China trade show.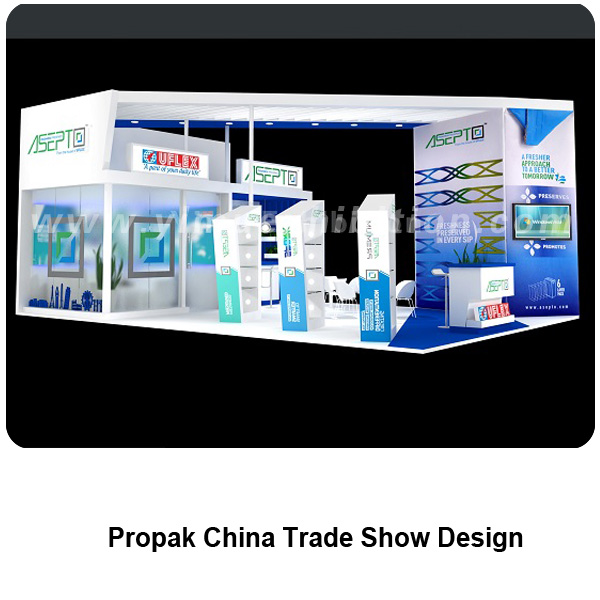 Propak China also co-located with FoodPack China, Hi & Fi Asia-China, HNC, Starch, ProPak China provides you with a gateway meeting end user from food, health ingredients, processing, packaging to natural and nutraceutical products. With a comprehensive range of exhibits, international business platform, extensive supporting program, the entire industry meets here.
Propak China Venue: National Exhibition and Convention Center (Shanghai)
Address: No.1888, Zhuguang Road, Qingpu District, Shanghai, China
If you need a creative and quality trade show stand builders services,please email us by info@yimuexhibition.com .