Project Name: China coatings trade show displays stand builder
Trade show displays
trade show stand builder
trade show booth design
exhibition stand design China
Project description: China coatings trade show displays builder,as the trade show stand builder and exhibition stand design China manufacturer we offer trade show booth design and booth construction services in China,Shanghai,Beijing,Shenzhen,Hong kong and Macao.
Project details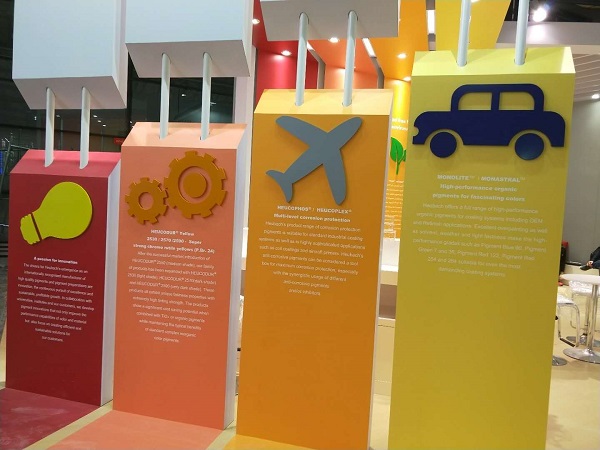 We offer the trade show displays builder and trade show booth design services for China coatings show in Shanghai.
China Coatings Show is a large-scale trade fair of relate coatings products in China and the exhibition with green manufacturing as theme covering the whole industrial chain including finished products, raw materials and equipment in the coatings industry.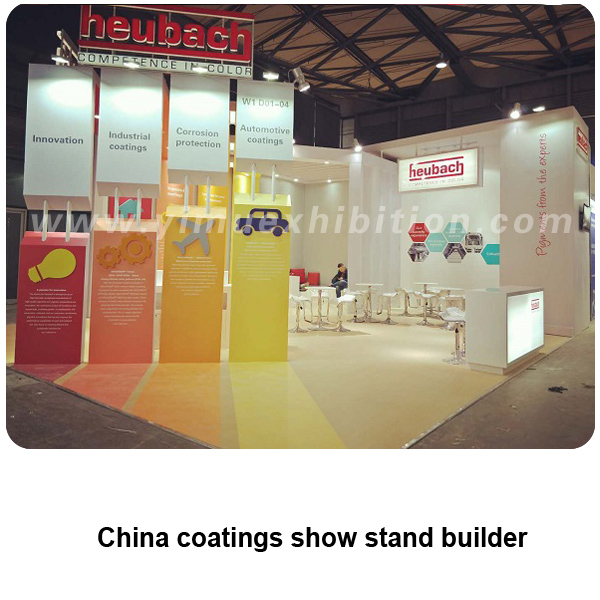 More about the trade show stand builder and exhibition stand design China manufacturer service,please contact us by email info@yimuexhibition.com