Project Name: Trade show stand design and construction for IE expo China 2020
trade show stand design
trade fair booth construction
trade fair stand design
booth design for IE expo China
Project description: Yimu Exhibition-we are in business for trade show stand design and construction Since 2003,we will help you set up an attractive trade fair booth,and we provide multiple free designs for your trade fair stand.We offer booth construction and design for IE expo several times.
Project details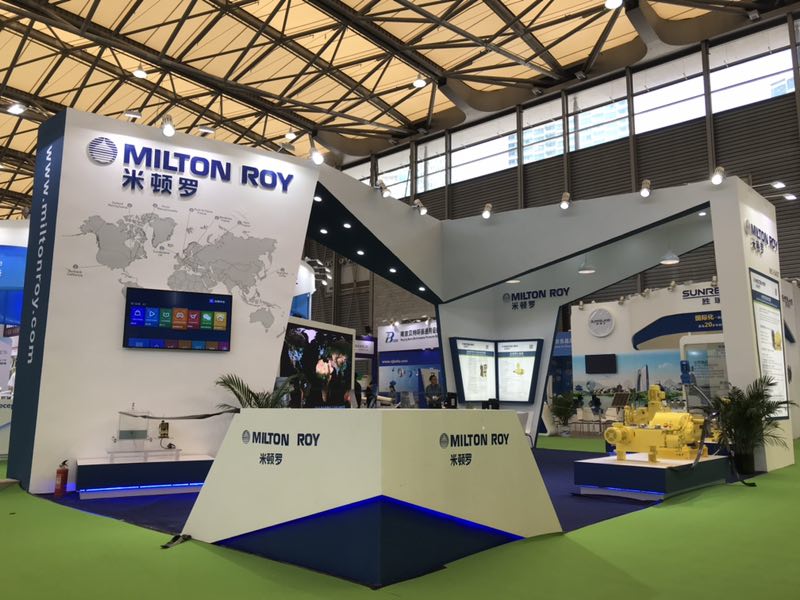 The 21st China International Expo (IE expo 2020) will be held on April 21-23, 2020 at the Shanghai New International Expo Center. The exhibition area is over 160,000 square meters, with a total of 2,047 exhibitors from 59 countries. Among them, domestic exhibitors accounted for 65% and foreign exhibitors accounted for 35%. It is estimated that there will be about 86580 visitors from 59 countries.

Yimu Exhibition will providetrade show stand design and trade fair booth construction for a number of well-known companies at the IE Expo. Yimu was established in 2003, we have been dedicated totrade fair stand design and booth construction for many years. It is a well-known Shanghai booth construction company, now our business is all over the world. And reached long-term strategic cooperation with a number of Fortune 500 companies. We are appointed contractor for CIIE.