Project Name: SEMICON CHINA trade show stand builder
Trade show stand builder
Exhibition stand design
Exhibits booth display
China booth contractor
Project description: SEMICON CHINA trade show stand builder with creative exhibition stand design company,we provide exhibits booth display and China booth contractor services in Shanghai,Shenzhen,Hong kong and Macao.
Project details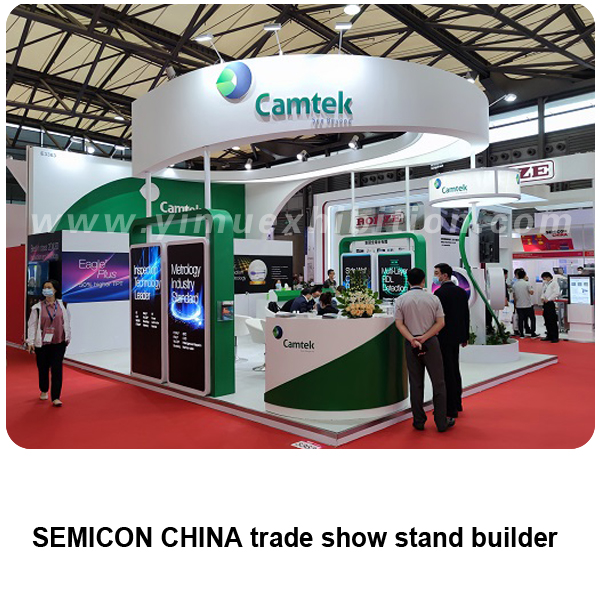 SEMICON CHINA IN SHANGHAI
Shanghai New International Expo Center
3 show days
Due to the virus,the most of the global exhibitions and trade shows were canceled and some were postponed.Now China is gradually open the exhibitions and trade shows again.SEMICON China is the first show of 2020 in Shanghai city,so we believe everything of this industry will go to normally soon.
As the credible trade show stand builder and China booth contractor in Shanghai,China,
we provide exhibition stand design and exhibits booth display solutions for our clients in SEMICON China or other exhibitions in China,Shanghai,Shenzhen,Guangzhou,Chong-qing,Chengdu,Hong Kong and Macao.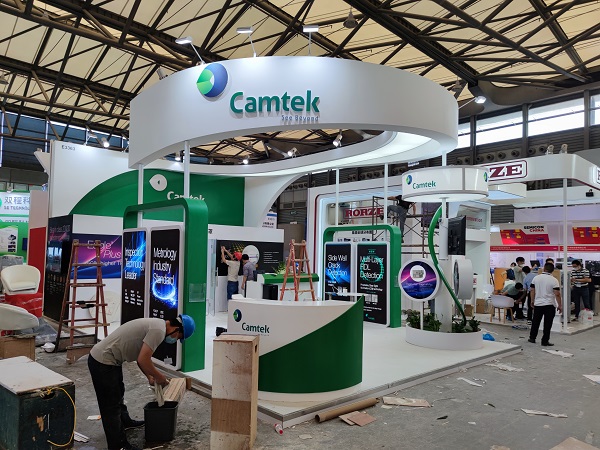 If you need more about the trade show stand builder and exhibition stand design services,please feel free to contact us by info@yimuexhibition.com