Project Name: China Beauty Expo IN SHANGHAI
China Beauty Expo IN SHANGHAI
China Beauty Expo trade fair
exhibition stand design China
China booth contractor
Project description: YIMU Exhibition offer the exhibition stand design and booth construction services in China Beauty Expo and Hong kong Cosmoprof Asia trade show.
Project details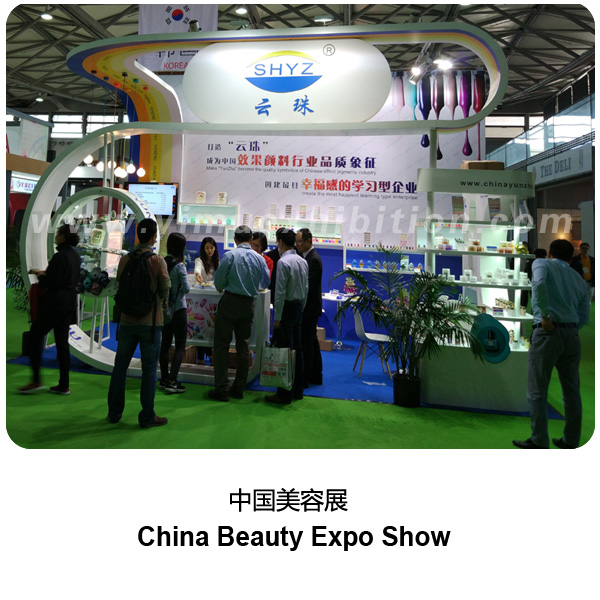 China and Hong kong leading exhibition stand design company and China booth contractor based in Shanghai,Beijing,Shenzhen and Hong kong,specialising in trade show and exhibition stands including stand design, booth construction and onsite exhibition management.
YiMU Exhibition/China Stand Contractor | Hongkong booth design|Hongkong stand builder |Hongkong stand contractor | Booth Design | Exhibition Stand Fabrication | Custom Booth construction | Conference&Event Management | Hongkong exhibition contractor | stand designs | event booth fabrication | exhibition display stands | Country Pavilion Construction in hongkong show | One-stop on site services.