Project Name: Exhibition booth design of Power China Guangzhou
Exhibition booth design
trade show stand builder Guangzhou
booth construction Shenzhen
trade show exhibits China
Project description: YiMu Exhibition is one of the best exhibition booth design and trade show exhibits factory in China,offering booth construction and trade show stand builder services in Guangzhou,Shenzhen and Hong Kong.
Project details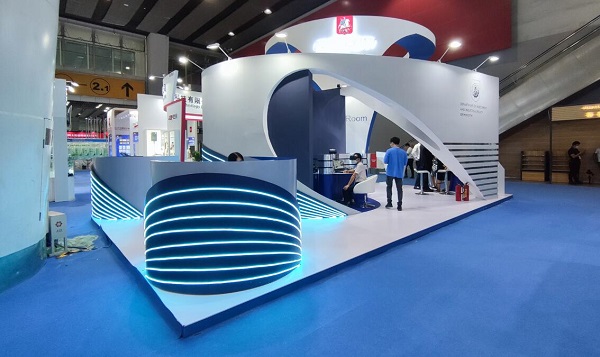 China Power trade show in Guangzhou and Shanghai
YiMu Exhibition is a professional trade show stand builder and booth construction supplier,we provide exhibition booth design services all over the world.our offices base in Shanghai,Shenzhen,Guangzhou,
Xiamen,Beijing and Tianjin.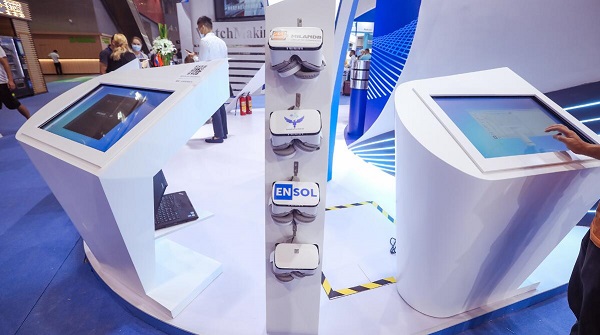 China Power Supply Expo in China, featuring the latest technologies in energy supply. The fair includes: ups, power supplies for telecommunications, semiconductors, DC-AC converter, renewable energy, etc.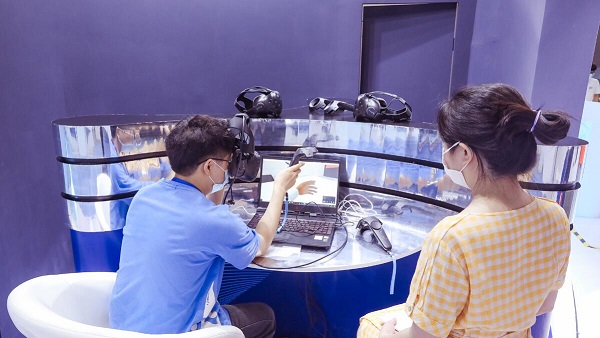 More about exhibition stand design and booth construction services,please contact us by email leolin@yimuexhibition.com or add our Wechat id: yimuleo