Project Name: CIPPE Trade show booth display Beijing supplier
china exhibition contractor
Shanghai booth construction
exhibition stands contractor
Beijing exhibition contractor
Project description: YiMu Exhibition as the booth construction and trade show booth display for CIPPE show,providing china exhibition stand builder, China exhibition company,Beijing booth construction,Beijing stand builder,china exhibition booth builder for CIPPE exhibits.
Project details
CIIPE IN Beijing,China
Venue:China New International Exhibition Center in Beijing
We are the Beijing Trade show booth display Beijing supplier making visually appealing exhibition stand design and build quality China booth contractor services for CIPPE trade show in Beijing and Shanghai.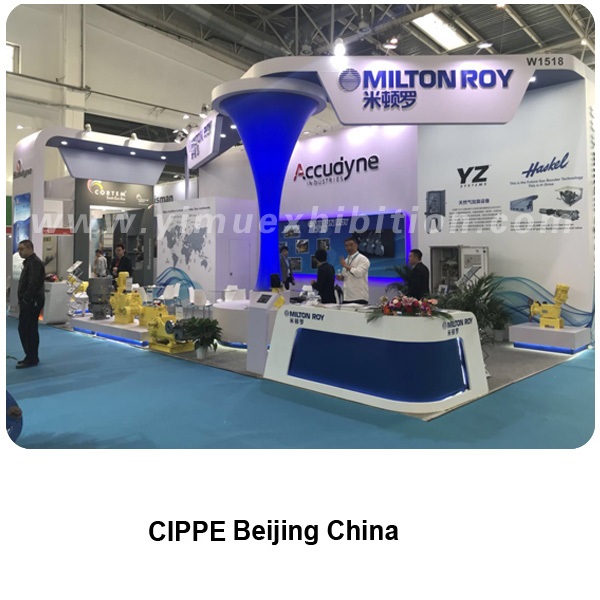 YiMU Exhibition is the china stand contractor,china stand builder,hongkong booth design,Hongkong stand builder,Hongkong stand contractor providing the booth design,exhibition stand fabrication,custom stand,booth construction,conference&Event stands,Hongkong exhibition,stand designs,event booth fabrication,exhibition display stands and country pavilion stands construction in hongkong show,shanghai exhibition,guangzhou trade fair and beijing trade show.