Project Name: CIMT Booth Construction in Beijing
Exhibition stand builder Beijing
Exhibition Stand Design
Exhibits Booth display
CIMT Booth Construction
Project description: YiMu Exhibition is an exhibition stand builder in Beijing,we offer booth construction and exhibits booth display solutions for CIMT trade fair in Beijing,Tianjin,Qingdao,Shenzhen,Guangzhou,Hong kong,Hainan,Macau.
Project details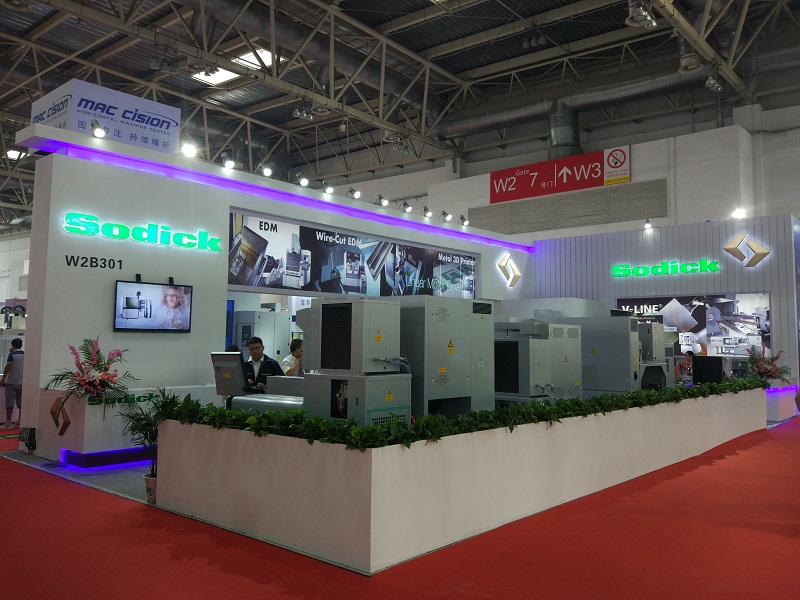 China International Machine Tool Show-CIMT in Beijing
China International Exhibition Center (SHUNYI HALL),Beijing
Since founding in 1989, China International Machine Tool Show held in every odd year has been successfully held 17 sessions so far. CIMT is the most prestigious, largest scale and most influential professional machine tool exhibition in China, regarded by the global machine tool industry as with the same popularity of EMO of Europe, IMTS of US and JIMTOF of Japan. CIMT is one of the four famous international machine tool exhibitions, which could not be missed. Along with the continuous lift of international standing and influence, CIMT has become an important place for exchange and trade of advanced global manufacturing technology, and a display platform for the latest achievement of modern equipment manufacturing technology, and vane & barometer of machinery manufacturing technology progress and machine tool industry development in China. CIMT converges the most advanced and applicable machine tool & tool products. For domestic purchasers and users, CIMT is an international investigation without going abroad.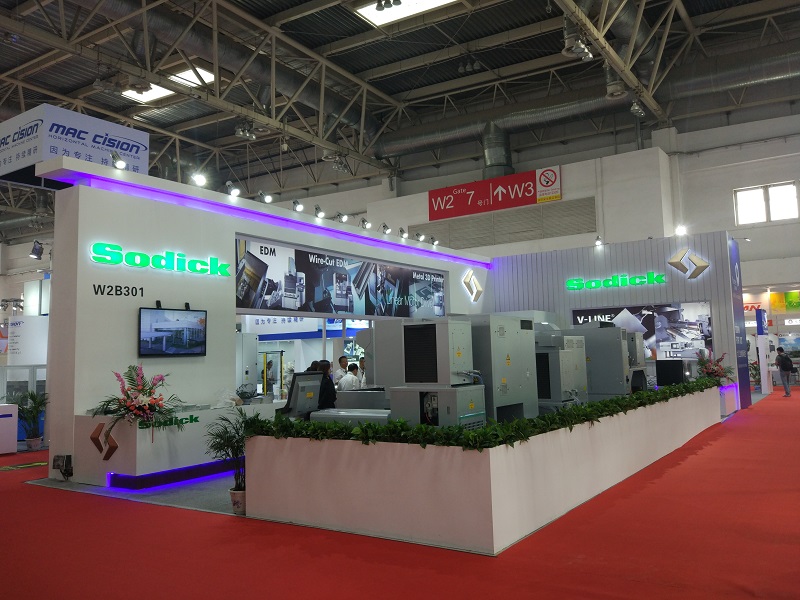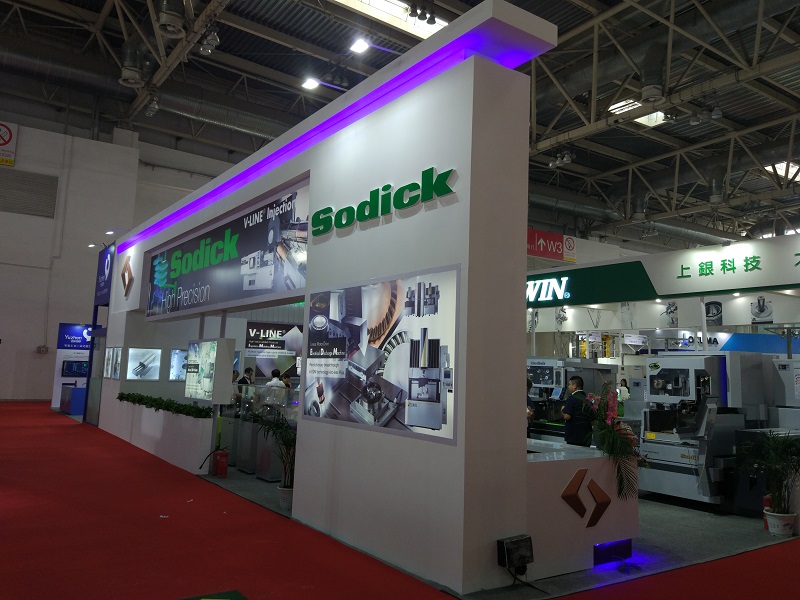 If you need booth construction and exhibition stand design services in Beijing,Shanghai,Tianjin,Qingdao,HongKong,Macao,Shenzhen,Guangzhou,Xiamen,Fuzhou,Chengdu,Chongqing and other cities of China,please contact us by info@yimuexhibition.com or add our Wechat (yimuleo).