Project Name: Chinaplas stand builder Shenzhen supplier
Exhibition stands design
china booth construction
china stand contractor
Exhibition stand contractor
Project description: YiMU Exhibition is one of the high quality chinaplas stand builder and exhibition stands design companies in China booth construction and China stand contractor services,providing the exhibition booth design and exhibition stand contractor works for chinaplas Shanghai and Chinaplas Shenzhen.
Project details
We design and executed for everyone in Shanghai or Shenzhen trade show,offer the high level China booth construction and Shanghai stand builder services.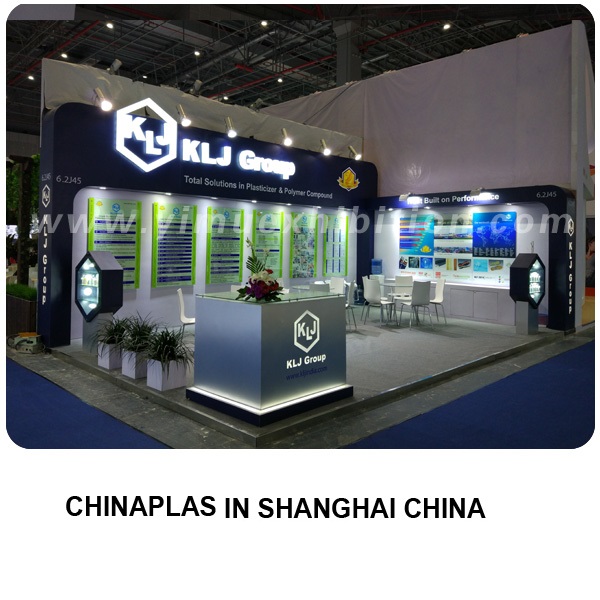 OUR SERVICES:
Designing
Construction/Build-up
Graphics Printing/Furniture supply
Construction of Modular &Shell Scheme system stand
Events in Hotel
National Pavilions
Interior design production
One-stop event managment
---
YiMU Exhibition as one of the leading China booth contractors and hongkong booth construction Manufacturers offering the exhibition stand design and booth stand builder services,we are a full services exhibition booth stand construction& events stands contractor, specilalizing in stand design, stand booth production and construction exhibition stands, conference stands design, showroom, events planning and operation. Our stand construction services cover all over China, like Shanghai,Guangzhou,Beijing, HongKong, Shenzhen, Macao, Taiwan, Chengdu, Xiamen ,Wuhan,etc.YiMu Exhibition has experienced international design and own operation team,we also cooperate with other excellent design companies ,organizers and contractors in China(including the hongkong,Marcao,Taiwan) and the world so that we can offer our clients world-wide one-stop exhibition services with the most convenience.