Project Name: Chinaplas exhibition booth design Shenzhen
Exhibition booth design
Booth construction Shenzhen
trade show stand builder
Chinaplas 2021
Project description: Best exhibition booth design and trade show stand builder supplier for your Chinaplas 2021 trade fair,YiMu Exhibition is a local booth construction and exhibits display stand contractor in Shenzhen,Shanghai,Hong Kong and Macao area.
Project details
Chinaplas is the biggest trade fairs in Asia for Plastics and Rubber Industries,Chinaplas 2021 will be held in Shenzhen World Exhibition and Convention Center (No.1 Zhancheng Road, Fuhai Street, Bao'an District, Shenzhen, Guangdong, China).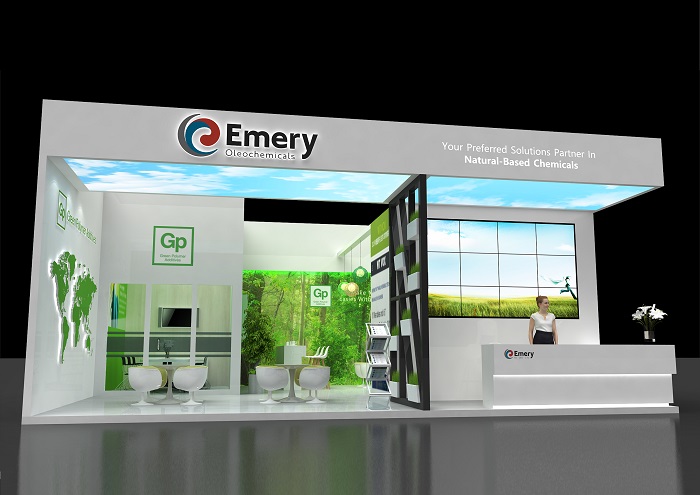 How to make a very attractive exhibition booth design for your chinaplas booth in Shenzhen or Shanghai?It is really very important to look for a reliable booth construction supplier with creative design services as it will help you save cost and time.YiMu Exhibition is one of famous trade show stand builders in China and have worked with many oversea exhibitors and design partners since 2003.We belive that we will be your best choice for China trade fairs.
Any more about our trade show stand builder or exhibition booth design services,please feel free to contact info@yimuexhibition.com