Project Name: BEYOND EXPO MACAO TRADE SHOW
Exhibits booth display
Exhibition stand design
Macao Booth Construction
BEYOND EXPO MACAO
Project description: How to find a reliable Exhibits booth display supplier in BEYOND EXPO MACAO?we are your best choice for exhibition stand design and booth construction in Macau and Hong kong shows.
Project details
BEYOND EXPO MACAO
INTERNATIONAL TECHNOLOGY INNOVATION EXPO
Venue: The Venetian Macao Convention and Exhibition Centre, Macao
BEYOND TRADE SHOW aims to surpass conventional tech expo and challenge the future of businesses. By focusing on technology innovation and its impact on various industries in current and future society, BEYOND aims to be the global leading annual tech expo.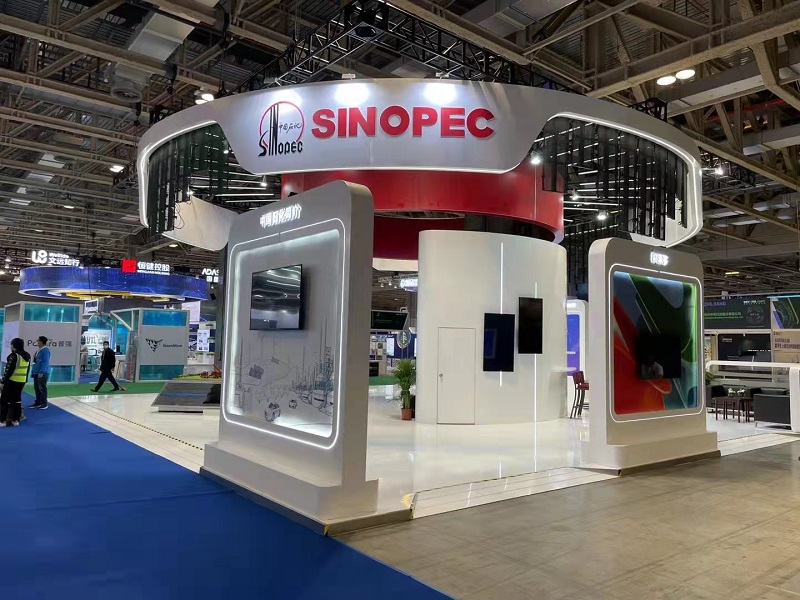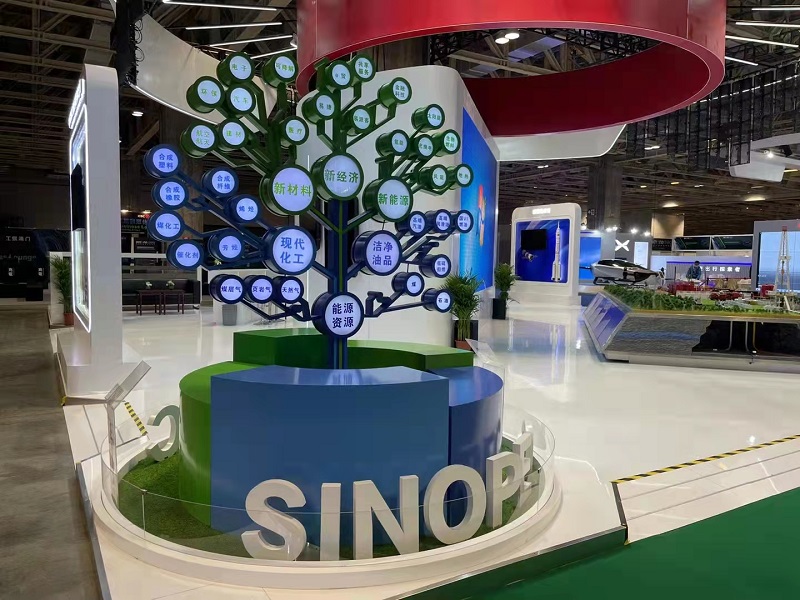 We are a reputable exhibition company with years of experience in exhibition stand design and building services for oversea companies in Shanghai,Beijing,Tianjin,Qingdao,Macao,Hong Kong,HaiNan(Haikou and Sanya),etc.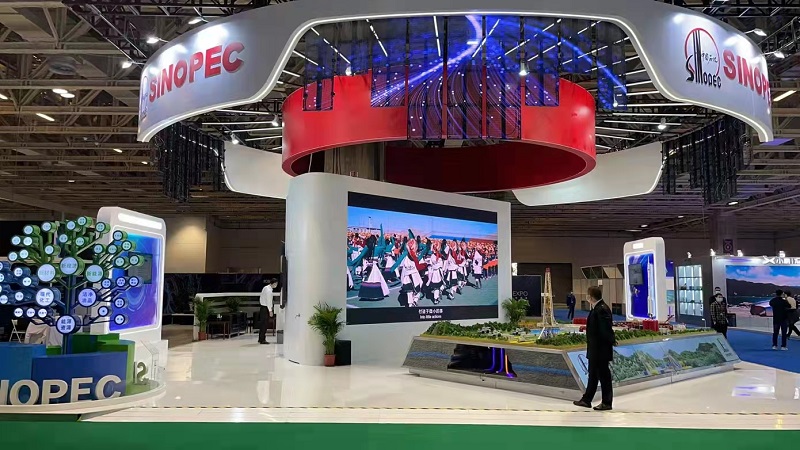 If you need exhibition stand design and booth construction services,please feel free to contact us by info@yimuexhibition.com